Books about Immigration & Borders
Why do people come here from all over the world?
by Bob Avakian
A sharp contrast and rebuke to fascists like Donald Trump who demonize our immigrant brothers and sisters and who praise the vicious system of imperialism.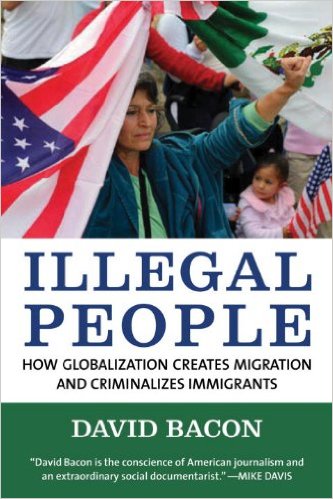 Illegal People:
How Globalization Creates Migration and Criminalizes Immigrants
by David Bacon, $18.00
In Illegal People Bacon explores the human side of globalization, exposing the many ways it uproots people in Latin America and Asia, driving them to migrate. At the same time, U.S. immigration policy makes the labor of those displaced people a crime in the United States. Illegal People explains why U.S. national policy produces even more displacement, more migration, more immigration raids, and a more divided, polarized society.
Paperback, 272 pp.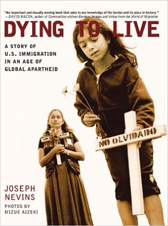 Dying to Live:
A Story of U.S. Immigration in an Age of Global Apartheid
by Joseph Nevins, $23.95
A compelling account of US immigration/border enforcement and the rapidly growing death toll among migrants. Stunning photos by Mizue Aizeki complement the text.
Paperback, 225 pp.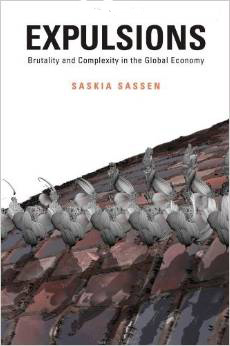 Expulsions:
Bruta