HELP OPERATE THE NEW STORE AND TAKE REVOLUTION BOOKS OUT INTO THE WORLD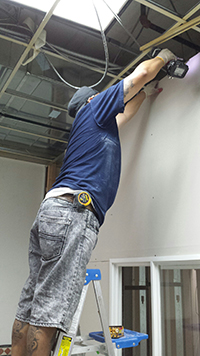 Everyone can help. Call or email to let us know you are coming. . . or just stop by. . . for an hour or for a day, every bit helps.
"Revolution Books without Walls," taking Revolution Books out to different areas of the city:
Call Quetzal, 646-915-2323.