Defiant Days From Revolution Books: Talks, Dialogue, and Performance. In the Name of Humanity, Trump/Pence Must Go!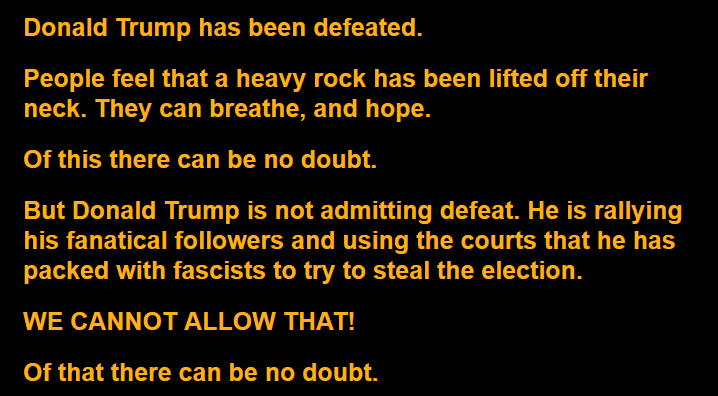 Defiant Days From Revolution Books: Talks, Dialogue, Performance. In the Name of Humanity, The Trump/Pence Regime Must Go!
is an emergency response to an unprecedentedly dangerous sitaution. The openly white supremacist Trump/Pence regime is marshaling forces to hold on to power and impose full-out fascist rule. This juggernaut must be stopped before it is too late.
Defiant Days is inspired by the historic statement from the revolutionary leader Bob Avakian, On the Immediate Critical Situation, the Urgent Need to Drive Out the Fascist Trump/Pence Regime, Voting in this Election, and the Fundamental Need for Revolution.
Defiant Days of passionate, informed, and politically urgent discussion and debate...inspiring and challenging cultural events...panels featuring a diverse range of scholars, social justice activists, writers...open-air discussions...spoken-word and musical performance. To deepen understanding of what we are confronting and to heighten people's determination to act. We welcome the call from RefuseFascism.org for mass, sustained, nonviolent and determined protest to drive this regime from power.
Some Recent Events:
► Held Friday, October 23, 7pm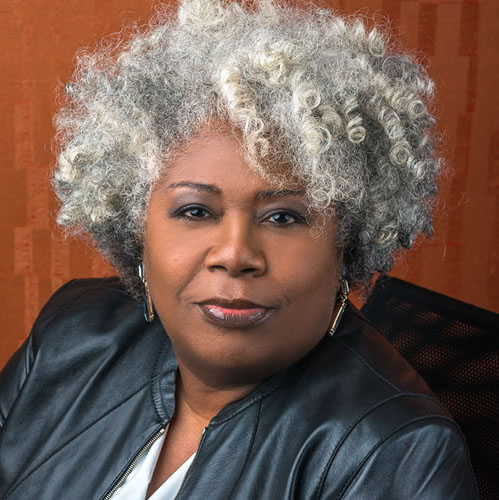 A virtual event on YouTube and FaceBook:
Scholars and Activism at this Decisive Moment in America:
The role that scholars can play in this time of racial upheaval and electoral upheaval and escalating fascism
Anthea Butler is Co-Initiator, #ScholarStrike. Inspired by the strikes and actions of the NBA, WNBA, Colin Kaepernick and other athletes, Professor Butler's one-line tweet brought hundreds of academics and students into action on Sept. 8-9 to underscore the urgent importance of addressing racism and injustice in the United States, canceling official classes and instead carrying out direct actions and teach-ins.
► Held Tuesday, October 27, 7pm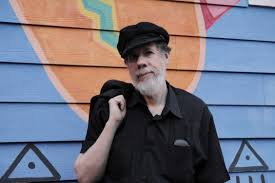 A virtual event on Youtube and Facebook.
Part of Defiant Days at Revolution Books in Harlem and Berkeley.

An Online Evening with Martín Espada:
Poet of the Political Imagination
Martín Espada has published more than 20 books as a poet, editor, essayist and translator. His forthcoming book of poems from Norton is called Floaters.
Other books of poems include Vivas to Those Who Have Failed (2016) The Trouble Ball (2011), and The Republic of Poetry (2006). He is the editor of What Saves Us: Poems of Empathy and Outrage in the Age of Trump (2019). He has received the American Book Award, Ruth Lilly Poetry Prize, and was a finalist for the Pulitzer Prize and National Book Critics Circle Award. His book, Zapata's Disciple (1998), was banned by the state of Arizona. A former tenant lawyer, Espada is a professor of English at the University of Massachusetts-Amherst.
Get on the Revolution Books mailing list here.
Stay in contact with Revolution Books via Facebook, Instagram, and Twitter @revbooksnyc.
Phone 212-691-3345. Email: revbooksnyc@yahoo.com
437 Malcolm X Blvd @132nth St.