Black History Month Events
► Tuesday, Feb 20, 12-1:30pm
Special Children's Event:
Program held at the Langston Hughes home, 20 East 127th St (between 5th & Madison)
Dreamweaver: The Life, Work and Times of Langston Hughes
with special guest
David Mills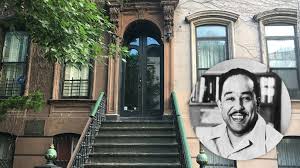 A Revolution Books children's program in collaboration with the I,Too Arts Collective. Bring the children during winter break to learn about Langston Hughes in the Harlem home where he lived and worked for the last 20 years of his life.

David Mills is a poet and Langston Hughes dramatist. I,Too Arts Collective do programming for emerging writers from underrepresented communities in Langston Hughes' home, and help preserve this historic building.
---
► Saturday, Feb 24, 1-3pm
Special Children's Event:
Ruth and the Green Book, with Calvin Ramsey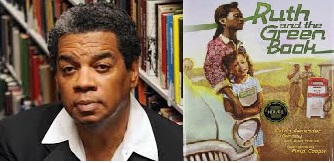 Ruth was so excited to take a trip in her family's new car in the early 1950s. But she soon found out that many hotels and gas stations refused service to Black people. Daddy was upset about something called Jim Crow laws. Finally, a friendly attendant at a gas station showed Ruth's family The Green Book. It listed all of the places that would welcome Black travelers. Facsimile copies of The Green Book will be on hand. Recommended for 7-11, but everyone welcome.
Calvin Ramsey is a playwright and a children's author who has served on the Georgia Council of the Arts.
---
► Sunday, Feb 25, 6:30-8pm
The Oppression of Black People and the Revolutionary Struggle to End All Oppression— Film Excerpts From Talks by Bob Avakian
The revolutionary leader Bob Avakian is the architect of a whole new framework of human emancipation, "the new communism." These film excerpts are from his 2011 talk Revolution: Why It's Necessary, Why It's Possible, What It's All About, and from his 2017 talk The Trump-Pence Regime Must Go: In the Name of Humanity We Refuse to Accept a Fascist America. A Better World IS Possible:
"Emmett Till and Jim Crow: Black people lived under a death sentence"
"They're selling postcards of the hanging"
"What to the slave is your fourth of July? From the past to the presentt."
"The direct line from the Confederacy to the fascists of today"
---
► Friday, Mar 2, 7pm
Paul Butler
Chokehold: Policing Black Men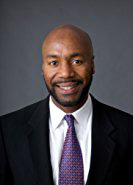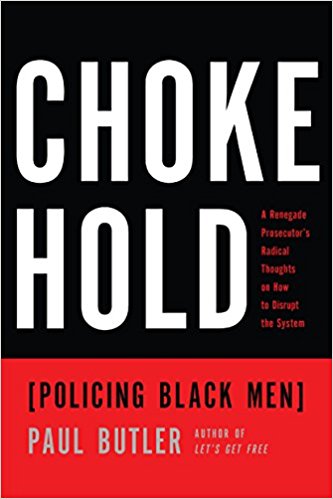 Chokehold: laws and practices that treat every African American man like a thug. In this explosive new book, an African American former federal prosecutor shows that the system is working exactly the way it's supposed to. Black men are always under watch, and police violence is widespread—all with the support of judges and politicians.

Paul Butler teaches at Georgetown University Law School. He provides legal commentary for CNN, MSNBC, and NPR and has been featured on 60 Minutes and profiled in the Washington Post. He was nominated for this year's NAACP Image Award.
---
Suggested Donation for events at Revolution Books: $5-10* - No one turned away
*Author events, films, cultural events, and public forums at Revolution Books are presented by the Revolution Books Educational Fund. The Fund is a 501(c)3 not-for-profit organization, and a partner of Revolution Books. Contributions are tax-deductible to the extent allowed by law. Contact RB at 212-691-3345 or revbooksnyc@yahoo.com for details.
---
Getting to know Bob Avakian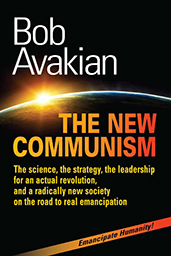 Because of Bob Avakian and the work he has done over several decades, summing up the positive and negative experience of the communist revolution so far, and drawing from a broad range of human experience, there is a new synthesis of communism that has been brought forward — there really is a viable vision and strategy for a radically new, and much better, society and world, and there is the crucial leadership that is needed to carry forward the struggle toward that goal.
Come by the bookstore to get a copy or purchase on line: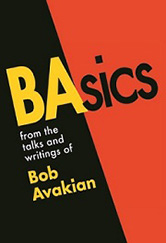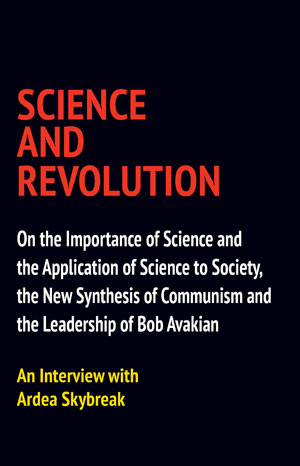 RB's Top 15 Picks from 2017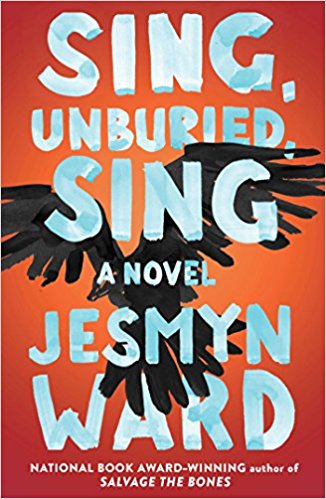 Sing, Unburied, Sing—Jesmyn Ward. The most celebrated novel of 2017. Spins poetic and haunting tales linking slavery and Jim Crow to the present. Set in Mississippi.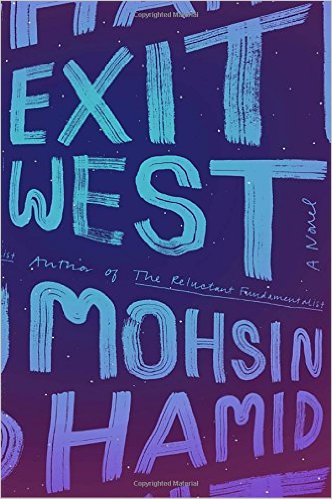 Exit West—Mohsin Hamid. A chilling dystopian novel of refugees and collapsing societies. "Evokes the dreams and disillusionments that follow Saeed and Nadia….and peels away the dross of bigotry to expose the beauty of our common humanity." —O, the Oprah Magazine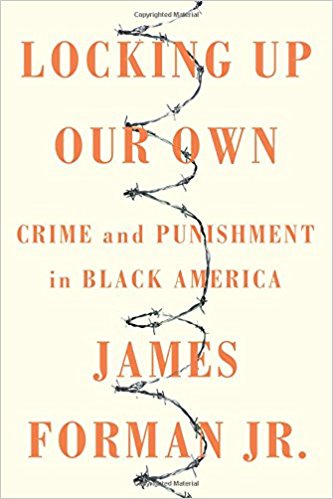 Locking Up Our Own—James Forman, Jr. How the call by prominent African Americans in politics and the legal system to crack down on drug dealing and gun violence contributed to the horror of mass incarceration. In the tradition of The New Jim Crow. A NY Times 2017 best book.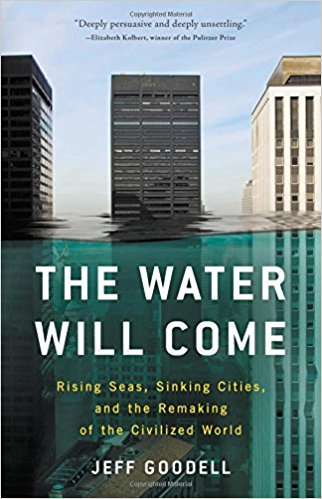 The Water Will Come: Rising Seas and the Remaking of the Civilized World—Jeff Goodell. How global warming is causing rising sea levels and threatening cities around the world. Special focus on the impact on the world's poor of the Third World.
And For Young Readers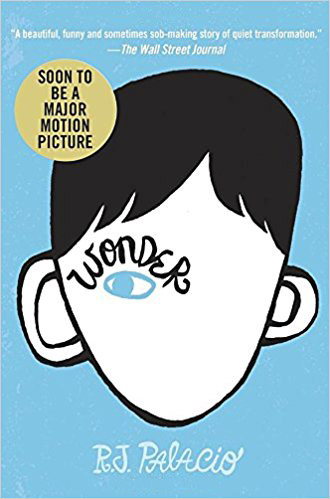 Wonder—R.J. Palacio. August (Auggie) Pullman was born with a facial difference that prevented him from going to a mainstream school—until now. Includes full-color photos from the movie it inspired. For 10 and older.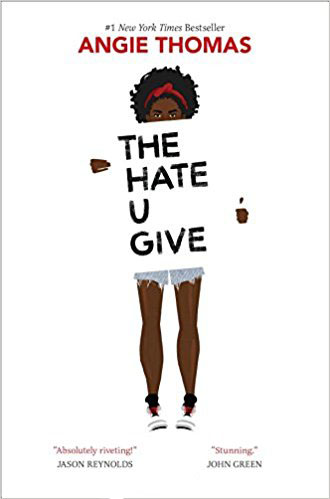 The Hate U Give—The uneasy balance between two worlds is shattered when Starr witnesses the fatal shooting of her childhood best friend, Khalil, by a police officer. For 13-year olds and up.
---
At Revolution Books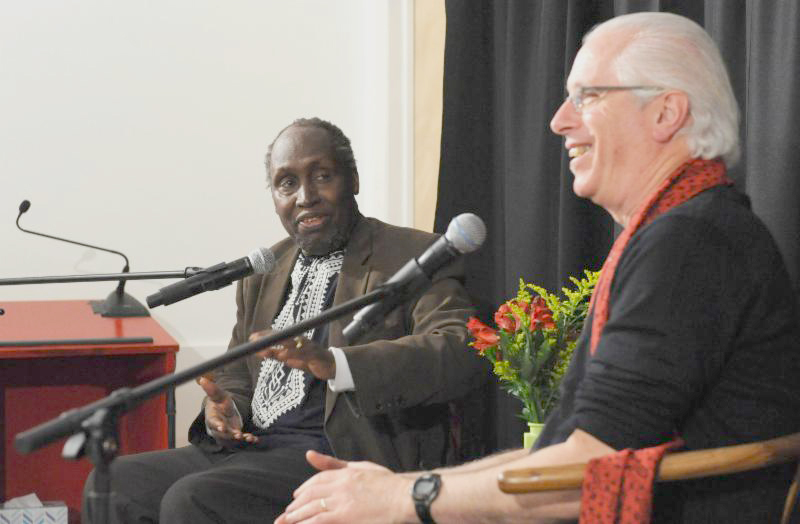 Kenyan author Ngũgĩ wa Thiong'o with Revolution Books spokesperson Andy Zee

Discussions, open mics, and performances at Revolution Books on the issues that matter.
---
Herb Boyd on Revolution Books and the legacy of independent bookstores in Harlem
---
THIS MONTH: Spread a film that could change today's political equation
Watch and spread the most concise, compelling, evidence-based, and damning exploration of how the history of the U.S. has led to the coming to power of the Trump/Pence regime—and why it must, and can, be driven out in the interests of humanity:
Starting February 3: A month-long special effort to promote the talk and Q&As. Join in, share your ideas and experiences with Revolution Books.
Video from recent Revolution Books programming
Imbolo Mbue with her new novel "Behold the Dreamers."
Kevin McGruder on his new book "Race and Real Estate: Conflict and Cooperation in Harlem, 1890-1920"
An evening with Andy Worthington on "Guantánamo, Torture and the Trump Agenda."
---
VIDEOS from past programs at Rev Books.
Revolution newspaper, the voice of the Revolutionary Communist Party enables people to really understand, and act to radically change, the world...

An Invitation to Learn About—and Change—the World
If you are grappling with the big questions, right now is the time to dig deeply into the work of Bob Avakian (BA)
Featured in this week's Revolution:
The School Shooting in Parkland Florida: Why Do These Atrocities Keep Happening?
and
DACA Deadline Looms: Fascist Regime Moves to Embed White Supremacy, Drive Out Immigrants
---
ART SALE On-going at Revolution Books:
Artwork donated by artists and collectors to support Revolution Books:
* Selected works in our collection here.
* Full collection including Posters, Prints, historic African Masks Sculptures available for purchase here.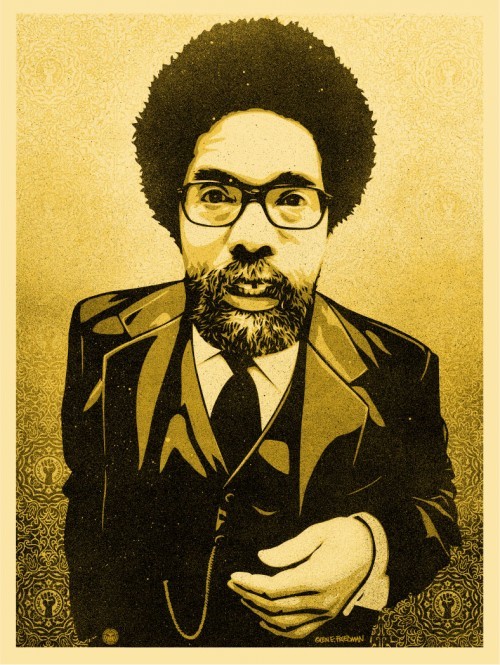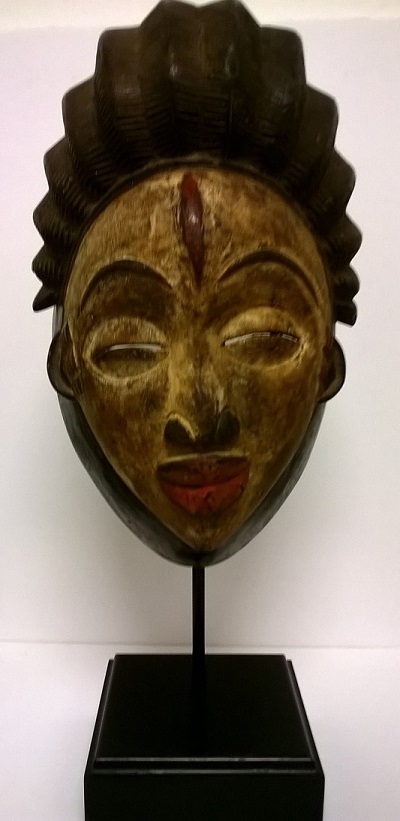 ---
Buy a Gift Certificate to Revolution Books!
Give the gift of books that inspire and inform while supporting Revolution Books. Gift Certificates available in the store or on line here:
---