---
An Historic Dialogue: Cornel West and Bob Avakian Enlighten and Challenge in Dark Times
The video of the entire Dialogue has now been posted! Watch it here:
---
Limited hours, November 27
---
November 28, Friday noon-7pm
Not the merchants' "Black Friday," but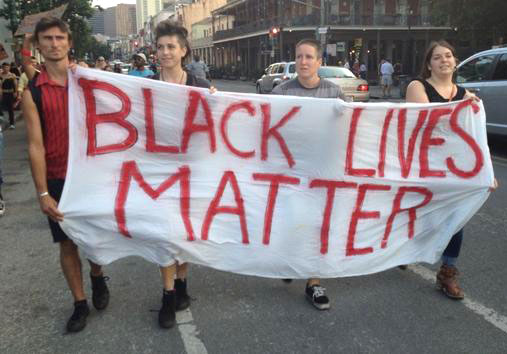 "BLACK LIVES MATTER" FRIDAY AT REVOLUTION BOOKS
Buy books like The New Jim Crow, On the Run, and Twelve Years a Slave as holiday presents this year.
Buy $100 or more and get a Revolution Books canvas tote bag free.
---
THURSDAY EVENINGS AT REV BOOKS
December 4, Thursday, 7pm

Discussions of sections from
BA Speaks: REVOLUTION—NOTHING LESS!
This week we will be screening and discussing the sections of the talk beginning with "Seizing on Contradictions on the System to Prepare for Revolution."
---
---
Bring your books to Revolution Books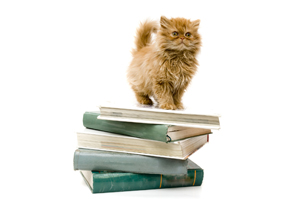 Do you have good used books? Donate them to Revolution Books.
We are assembling a large collection of good used books, including a treasure house of rare books-- the hidden histories of the Soviet and Chinese revolutions, memoirs from the 60s Black liberation and women's movements, out-of-print chronicles of struggles in Africa, Latin America, Asia... art books, novels, poetry...
Bring your books to Revolution Books and we will get them back in circulation to the people who yearn for a different future. And you will help keep this revolutionary bookstore open.
---
Become a Friend
of Revolution Books.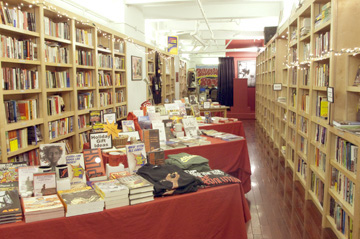 ---