---
The Revolutionary Communist Party, USA
and the NYC Revolution Club
invite you to a memorial
honoring the life of Clyde Young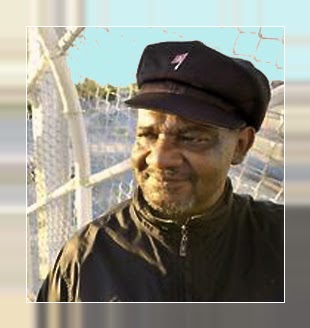 Sunday, November 2nd from 3 to 6 pm
Church of St. Paul and St. Andrew
263 West 86th Street
between Broadway and West End Avenue
§
For more information see here or contact
Revolution Books located at
146 West 26th Street
telephone: 212-691-3345 and email: revbooksnyc@yahoo.com

November 15, Saturday, 3pm
(doors open at 1:30)
Revolution and Religion: The Fight for Emancipation and the Role of Religion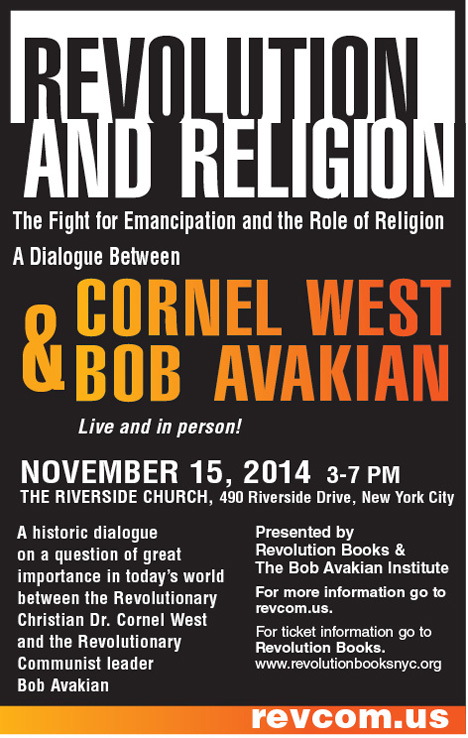 A Dialogue Between Cornel West & Bob Avakian. Live and in person!
Anyone with an interest in human emancipation should be there. This is far from an abstract debate—coming in the context of today, at a time when intense struggle has erupted and more is in the offing—it is actually a pressing issue. This Dialogue can powerfully affect what people see as possible, and necessary. It can raise their sights far beyond the limits of today to the possibilities of tomorrow. Not least, it can join their deepest questions about what kind of lives are worth living.
Hear Cornel West's interview of Bob Avakian here. Buy tickets here.
---
INDIEGOGO CAMPAIGN FOR
THE NOV 15 DIALOGUE
Watch the video and go here to contribute.
Book of the Week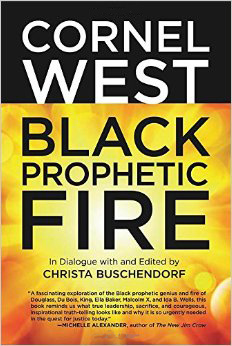 This week's Book of the Week is Black Prophetic Fire by Cornel West with Christa Buschendorf, published by Beacon Press.
In a dialogue format, Cornel West and German scholar Christa Buschendorf dig deeply in the lives, development, and contributions of six radical African American leaders: Frederick Douglass, W. E. B. Du Bois, Martin Luther King Jr., Ella Baker, Malcolm X, and Ida B. Wells.
"This book becomes even more important in the age of Obama, precisely because the presence of a Black president in the White House complicates our understanding of the Black prophetic tradition. If high status in American society and white points of reference are the measure of the Black freedom movement, then this moment in Black history is the ultimate success. But if the suffering of Black people—especially Black poor and working people—is the ultimate measure of the Black freedom movement, then this moment in Black history is catastrophic—sadly continuous with the past."
—Cornel West, from the Introduction to Black Prophetic Fire
Black Prophetic Fire is a 248-page hard cover $25.95 value available for only $17 at Revolution Books for one week only.
---
Bring your books to Revolution Books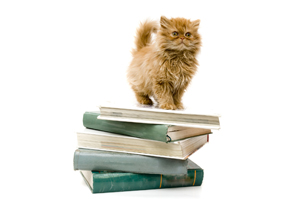 Do you have good used books? Donate them to Revolution Books.
We are assembling a large collection of good used books, including a treasure house of rare books-- the hidden histories of the Soviet and Chinese revolutions, memoirs from the 60s Black liberation and women's movements, out-of-print chronicles of struggles in Africa, Latin America, Asia... art books, novels, poetry...
Bring your books to Revolution Books and we will get them back in circulation to the people who yearn for a different future. And you will help keep this revolutionary bookstore open.
---
Become a Friend
of Revolution Books.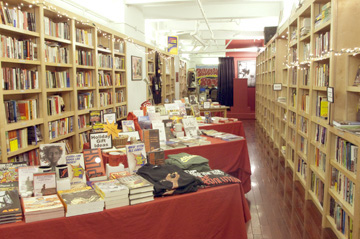 ---