---
October 26, Sunday, 1pm (doors open 12:30)
"Where We Are At in the Revolution and the Challenge NOW."
November 15, the Dialogue between Cornel West and Bob Avakian on "Revolution and Religion: The Fight for Emancipation and the Role of Religion" at Riverside Church. How this Dialogue is key to changing everything: a major advance in putting the question of fundamental revolutionary social change, for real, on the map in a whole different way than it's been for years: THIS is now the challenge to be met by the movement for revolution and growing numbers of people. We are three weeks out. Let's GO.
All invited and all needed! Anyone who has been motivated to stand up and fight police terror – whether for the first time now, in the year of Ferguson. Or if this is your 20th year. Anyone disturbed and outraged by the horrors of life for millions of people here and around the world under this system – should be at the Dialogue and building the Dialogue starting now. Everyone who is just getting involved, and everyone already involved: be there on Sunday. Bring all those who have been met in taking out the Dialogue in recent weeks. Bring all those who have been following BA's work over the years and are not yet stepping in.Bring your friends. Don't miss it!
---
THURSDAY EVENINGS AT REV BOOKS
October 30, Thursday, 7pm

Discussions of sections from
BA Speaks: REVOLUTION—NOTHING LESS!
This week we will be screening and discussing the sections of the talk beginning with "The Election Hustle: "If They Draw You In, They Win."
---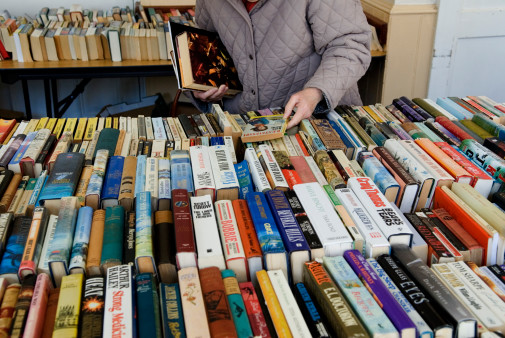 Go to Revolution Books on-line store
Book of the Week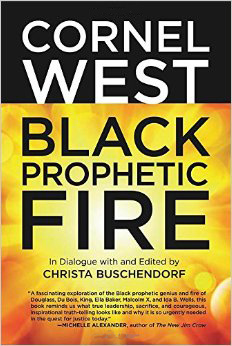 This week's Book of the Week is Black Prophetic Fire by Cornel West with Christa Buschendorf, published by Beacon Press.
In a dialogue format, Cornel West and German scholar Christa Buschendorf dig deeply in the lives, development, and contributions of six radical African American leaders: Frederick Douglass, W. E. B. Du Bois, Martin Luther King Jr., Ella Baker, Malcolm X, and Ida B. Wells.
"This book becomes even more important in the age of Obama, precisely because the presence of a Black president in the White House complicates our understanding of the Black prophetic tradition. If high status in American society and white points of reference are the measure of the Black freedom movement, then this moment in Black history is the ultimate success. But if the suffering of Black people—especially Black poor and working people—is the ultimate measure of the Black freedom movement, then this moment in Black history is catastrophic—sadly continuous with the past."
—Cornel West, from the Introduction to Black Prophetic Fire
Black Prophetic Fire is a 248-page hard cover $25.95 value available for only $17 at Revolution Books for one week only.
---
Bring your books to Revolution Books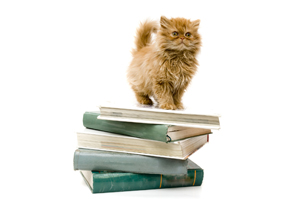 Do you have good used books? Donate them to Revolution Books.
We are assembling a large collection of good used books, including a treasure house of rare books-- the hidden histories of the Soviet and Chinese revolutions, memoirs from the 60s Black liberation and women's movements, out-of-print chronicles of struggles in Africa, Latin America, Asia... art books, novels, poetry...
Bring your books to Revolution Books and we will get them back in circulation to the people who yearn for a different future. And you will help keep this revolutionary bookstore open.
---
Become a Friend
of Revolution Books.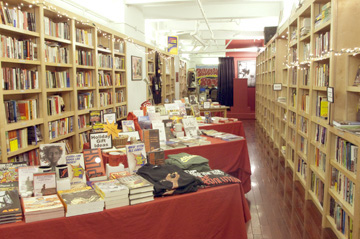 ---