---
April 29, Wednesday, 7pm
at Revolution Books

A Roundtable Discussion on
Michael Eric Dyson's article in the current New Republic: "The Ghost of Cornel West"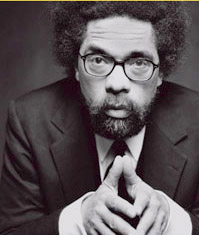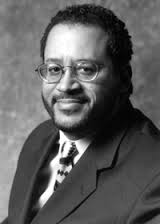 A roundtable discussion at Revolution Books with Carl Dix and Andy Zee on the controversial article published this week in The New Republic about Dr. Cornel West by author and political commentator Michael Eric Dyson.
Carl Dix is a co-founder, with Dr. Cornel West, of the Stop Mass Incarceration Network. He is a representative of the Revolutionary Communist Party.
Andy Zee is the spokesperson for Revolution Books, the co-director of a film of the Dialogue between Cornel West and Bob Avakian on "Revolution and Religion: The Role of Religion in the Emancipation of Humanity."
---
The staff of Revolution Books was in the house today at the New York A14 demonstration organized by the Stop Mass Incarceration Network.
Read complete reports at revcom.us.
---
Now Available to Watch On Line
and Order DVD On Line: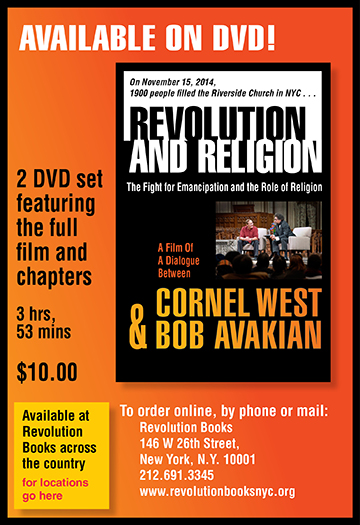 ---
AVAILABLE AGAIN!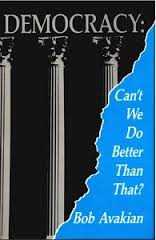 Phoneme Publishers of Delhi, India has republished Democracy: Can't We Do Better Than That? by Bob Avakian. This is a welcome event. It brings Avakian's text—the most comprehensive Marxist treatment of democracy—to a much wider audience in India and elsewhere. For this new printing, Raymond Lotta has written a special introduction.
Is democracy, or "true" democracy, the pinnacle of human social organization? Is the fundamental goal of socialist revolution the broadening and deepening of democratic institutions? Bob Avakian argues that there is something far more subversive of the status quo, something far more liberating, than democracy. Avakian's landmark work, originally published in 1986, takes on heightened relevance in today's world.
Revolution Books has a limited number of copies available for $20.
---
Bring your books to Revolution Books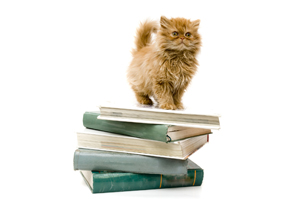 Do you have good used books? Donate them to Revolution Books.
We are assembling a large collection of good used books, including a treasure house of rare books-- the hidden histories of the Soviet and Chinese revolutions, memoirs from the 60s Black liberation and women's movements, out-of-print chronicles of struggles in Africa, Latin America, Asia... art books, novels, poetry...
Bring your books to Revolution Books and we will get them back in circulation to the people who yearn for a different future. And you will help keep this revolutionary bookstore open.
---
---
Become a Friend
of Revolution Books.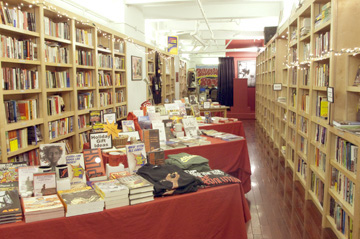 ---