Our store is located at: 437 Malcolm X Blvd/Lenox Ave @ 132nd Street, New York, NY 10037
Phone 212-691-3345 | Hours 12-6pm, every day EXCEPT Monday & Wednesday
If you missed it, watch it here.
Wednesday, May 18, 7PM
Sunsara Taylor speaks on
Overturn Roe? Hell No!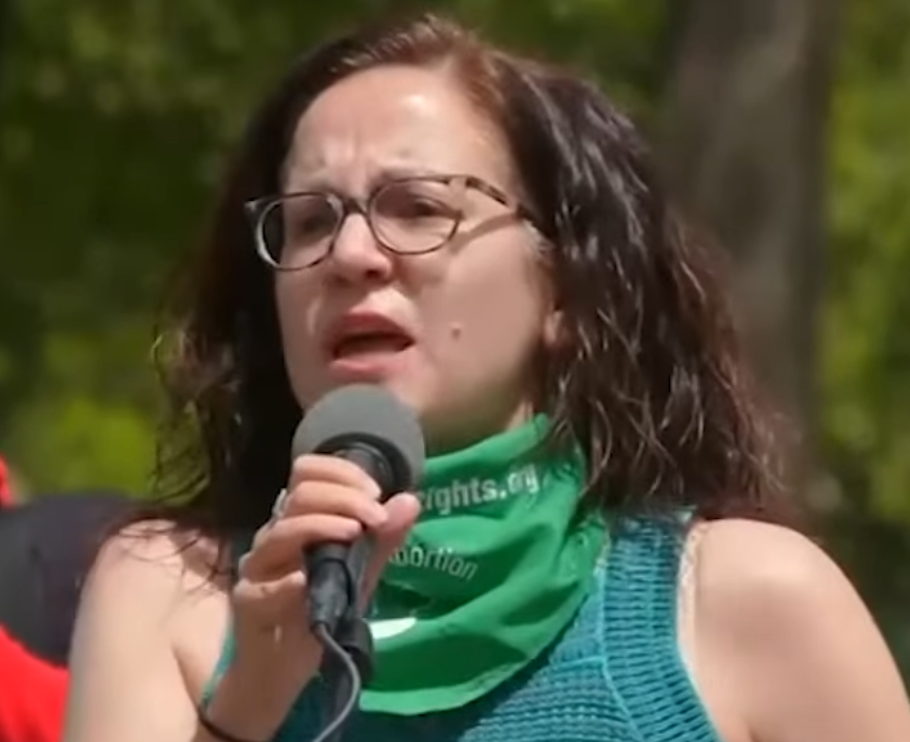 Take to the Streets...REFUSE to Let the
Supreme Court Decimate Abortion Rights.
Forced Motherhood = Female Enslavement!
More info here
Get on the Revolution Books mailing list here.
Stay in contact with Revolution Books via Facebook, Instagram, and Twitter @revbooksnyc.
Phone 212-691-3345. Email: revbooksnyc@yahoo.com
437 Malcolm X Blvd/Lenox Ave @132nd Street