Rev Books Fund Drive Extended to March 1
Late last year, we launched the fund drive: Save Revolution Books, A Beacon in Dangerous Times: $50,000 by January 31. With people making small and larger donations, with matching challenges and outreach, and with the wonderful January 24 benefit evening featuring Dread Scott in conversation with RB spokesperson Andy Zee about Dread's live artwork Slave Rebellion Reenactment (video here)--we have now raised over $17,000. That puts us at 34 percent of our goal.
We have decided to extend the campaign until March 1, because RB is needed more than ever in these dangerous times. And though we did not reach our goal on January 31, we have seen real potential to attract and expand the base of support for Revolution Books.
To those of you who have donated to the campaign, our warmest appreciation. To others who have not, watch Andy Zee's talk at our Holiday Party (in the the right hand column) and think about the importance of this bookstore. As Andy has said, "There is a way out of the madness, and you find that here at Revolution Books." You can DONATE now.
Current Reading Recommendations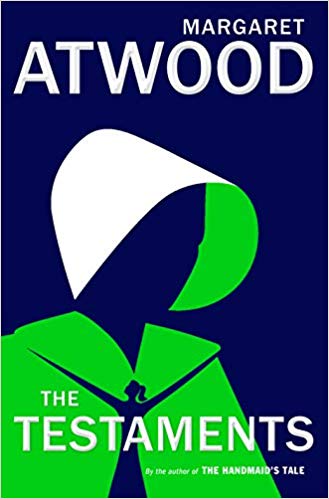 The Testaments
a novel by Margaret Atwood
The long-anticipated and Booker Prize-winning sequel to The Handmaid's Tale. Atwood continues the saga of the fictional theocracy where women are vessels, not allowed to read and treated as chattel. Disturbingly evocative of where the fascism of our times could lead if not stopped.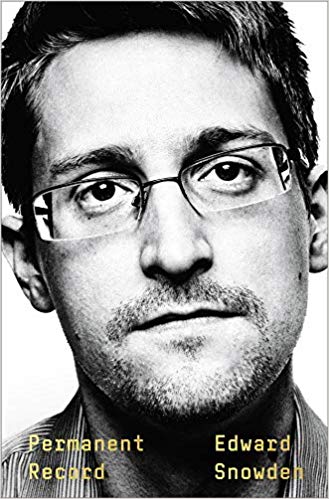 Permanent Record
a memoir by Edward Snowden
How the former National Security Agency contractor stumbled on the U.S. government's massive and illegal global surveillance program--and his heroic, life-altering decision to make his way to Hong Kong and get this information out to the world.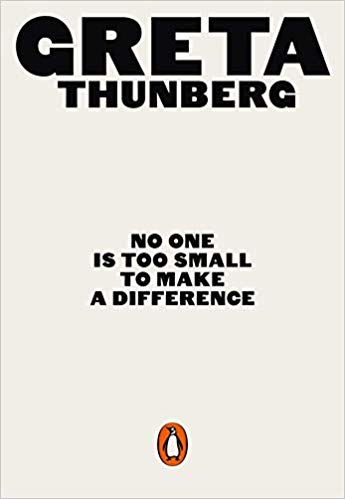 No One Is Too Small To Make A Difference
by Greta Thunberg
For ages 12 and up. From the speeches of the 16-year old climate-crisis activist who helped ignite the global strikes of young people to save the planet. "I want you to panic…I want you to act as if our house is on fire. Because it is."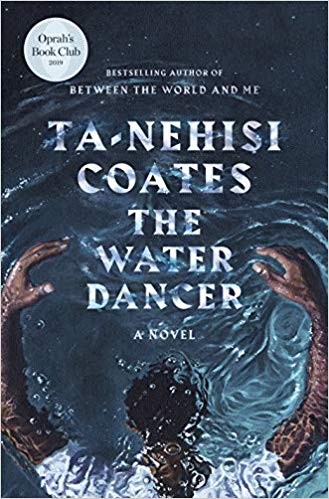 The Water Dancer
a novel by Ta-Nehisi Coates
A young man gifted with a mysterious power becomes part of a war between slavers and the enslaved. Coates's first work of fiction.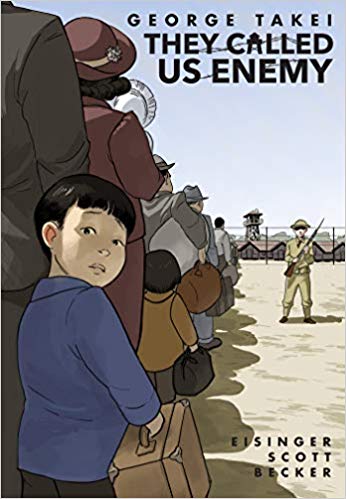 They Called Us Enemy
by George Takei
Actor/activist/author Takei's memoir, done in graphic form, of his harrowing childhood as one of 120,000 Americans of Japanese ancestry rounded up by FDR and placed in concentration camps during World War 2. He wants the reader to see the parallels to today.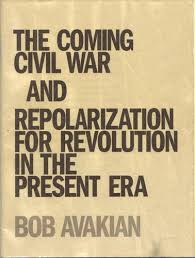 The Coming Civil War and Repolarization for Revolution in the Present Era
by Bob Avakian
For 30 years, Bob Avakian has been analyzing the rise of fascism in the United States. This collection of essays, articles, and excerpts from talks is indispensable for understanding the system and forces that led to a situation where a fascist regime is now in power, the lessons of history, and how revolutionaries must approach the battle to defeat fascism.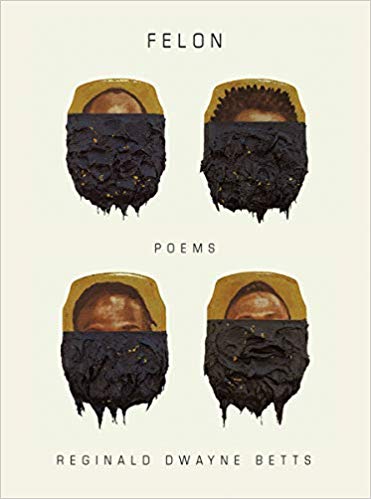 Felon
poems by Reginald Dwayne Betts
Betts became a poet in prison, after reading an anthology in solitary confinement. "A powerful work of lyric art [that is] also a tour de force indictment of the carceral industrial state."—NY Times Book Review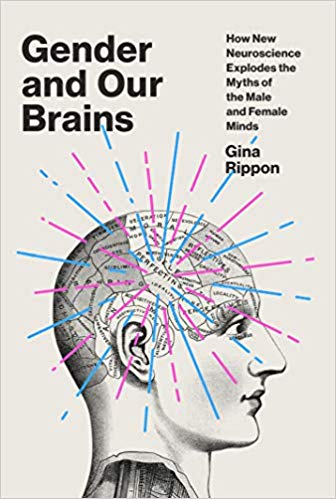 Gender and Our Brains
by Gina Rippon
An authoritative debunking by a neuroscientist of the notion of a gendered brain…that also carries the message that a gendered world will produce pseudo-science and psycho-babble of a gendered brain.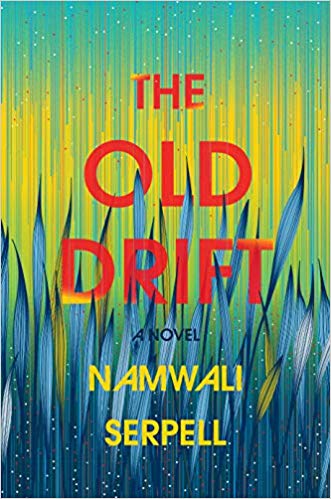 The Old Drift
a novel by Namwali Serpell
An inter-generational novel from the Zambian-born writer. It combines history, romance, and science fiction, revealing the cruelties and absurdities of colonialism, and the yearning to create and to cross borders. "As ambitious as any first novel published this decade."—NY Times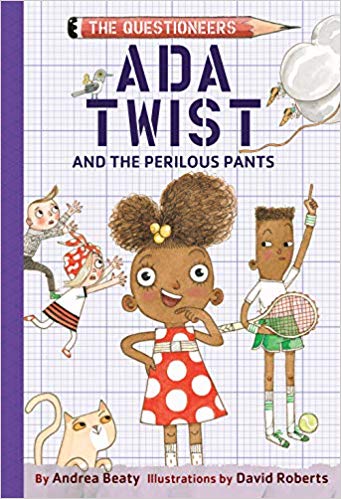 Ada Twist and the Perilous Pants
by Andrea Beaty
Ages 6-10. Ada Twist, already known & beloved by readers aged 3-6, returns with her friends Rosie Revere and Iggy Peck. The threesome use science to figure out how to rescue Rosie's uncle who has flown away in a pair of out-of-control helium pants. It doesn't go smoothly!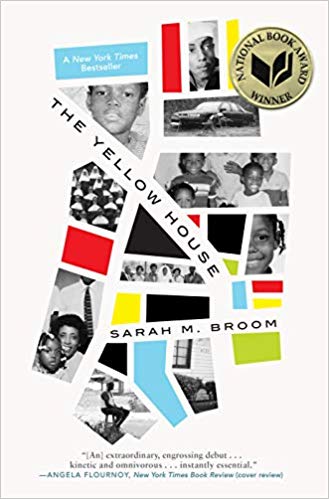 The Yellow House
a memoir by Sarah Bloom
Bloom's powerful and beautifully flowing memoir tells of her mother's beloved shotgun house and the family she raised in "New Orleans East." This National Book Award finalist is at once deeply personal and a social history of a Black population subjected to pervasive racism, the natural and social catastrophe of Katrina, and a heartless ruling bureaucracy.
---
Mission Statement
of Revolution Books
People come to Revolution Books from all over the world to find the books and deep engagement with each other about why the world is the way it is and the possibility of a radically different way the world could be.
The world today, with all its horrors, holds the potential for something far better. To unlock that – at the foundation of RB – is the most advanced scientific theory and leadership for an actual revolution for the emancipation of humanity: the new synthesis of communism brought forward by the revolutionary leader, Bob Avakian.
RB is a bookstore with literature, history, science, art, philosophy, and revolutionary theory... a place of discovery and engagement. Scientific and poetic, wrangling and visionary. A bookstore at the center of a movement for revolution.
---
ART SALE On-going at Revolution Books:
Artwork donated by artists and collectors to support Revolution Books:
* Selected works in our collection here.
* Full collection including Posters, Prints, historic African Masks Sculptures available for purchase here.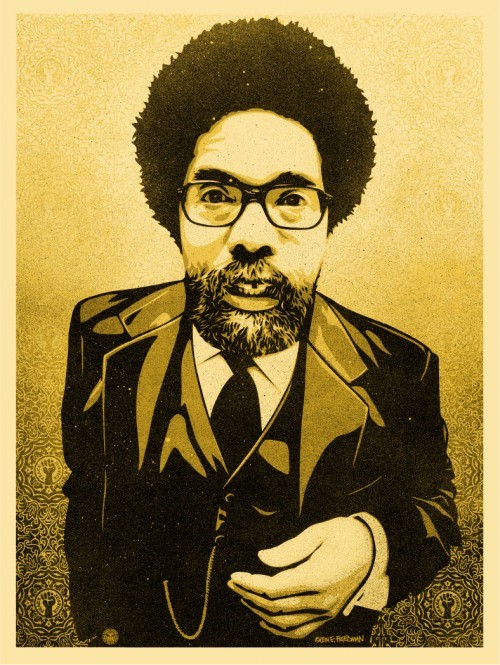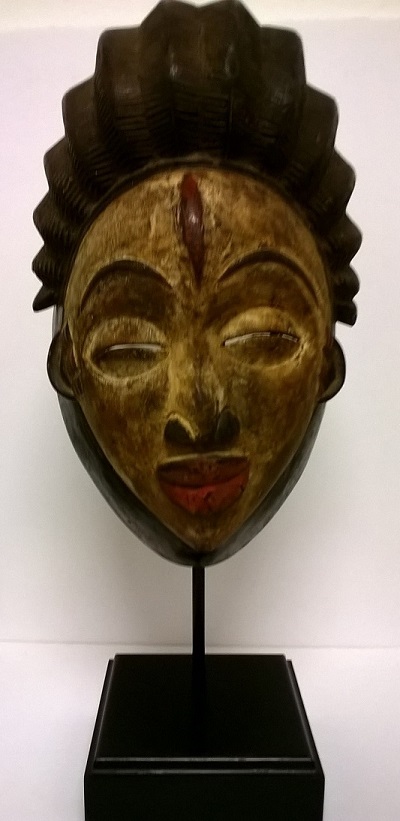 ---
Bob Avakian,
the New Communism,
and the Real Revolution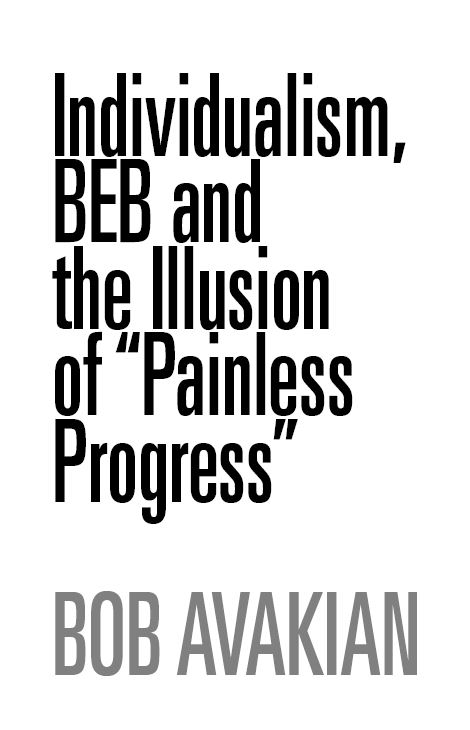 Read Individualism, BEB and the Illusion of "Painless Progress"
from a recent talk given by Bob Avakian
---
Why We Need An Actual Revolution And How We Can Really Make Revolution, Parts 1 and 2, a major speech by Bob Avakian
If you have agonized about the horrors of this society, but did not know why we face all this and thought there was no way out… this filmed speech will reveal why those outrages go on and how they can be changed.
If you have thought that even if people could get together on it, revolution was not really possible up against the powerful repressive machinery we face… this filmed speech will challenge you.
If you have hungered for fundamental change, but did not know where to begin… this filmed speech will give you the map you need and the way to connect.
Watch It... Spread It... Fund It...
---
Bob Avakian on the Trump/Pence Regime
In this Film, Bob Avakian Analyzes the Deep Roots and Driving Forces of Trump/Pence Fascism and What Must Be Done to Stop It. Watch It Here, and Spread It.
A FILM OF A TALK BY
BOB AVAKIAN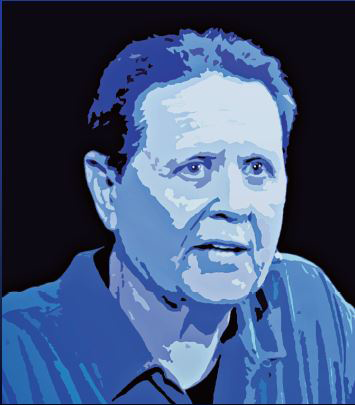 THE TRUMP/PENCE REGIME MUST GO!
In The Name of Humanity We REFUSE To Accept a Fascist America
A Better World IS Possible
Bob Avakian is the most radical revolutionary on the planet and the architect of a new communism.
Thise film was produced by Revolution Books (437 Malcolm X Blvd.), The Bob Avakian Institute and the Revolution Books Educational Fund,(a 501c3 registered in NYS. To obtain our financial reporting go to revbooksedfund.org)
View the film and the Q&As here.
---
Getting to know Bob Avakian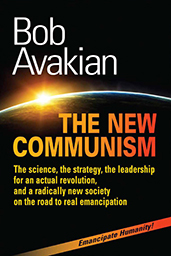 Because of Bob Avakian and the work he has done over several decades, summing up the positive and negative experience of the communist revolution so far, and drawing from a broad range of human experience, there is a new synthesis of communism that has been brought forward — there really is a viable vision and strategy for a radically new, and much better, society and world, and there is the crucial leadership that is needed to carry forward the struggle toward that goal.
Come by the bookstore to get a copy or purchase on line: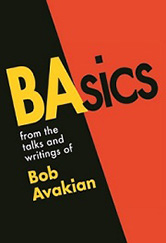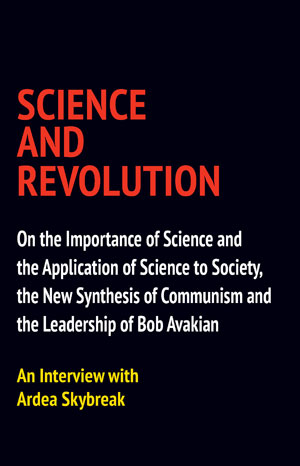 ---
► February Date TBA soon
"Bob Avakian: A Radically Different Leader-- A Whole New Framework for Human Emancipation
A Special Evening of Film Excerpts from BA on
the Oppression of Black People the Revolution to End All Oppression and the Leadership We Need"
Later this month, RB will hold a special evening program featuring video excerpts from Bob Avakian's talks. He digs into the bitter reality — and the fundamental source, capitalism-imperialism—of the oppression of Black people throughout the history of the U.S., from the days of slavery down to the present time, pointing to the revolutionary road to ending this oppression, and all forms of oppression and exploitation. Go HERE
---
Suggested Donation for events at Revolution Books: $5-10* - No one turned away
*Author events, films, cultural events, and public forums at Revolution Books are presented by the Revolution Books Educational Fund. The Fund is a 501(c)3 not-for-profit organization, and a partner of Revolution Books. Contributions are tax-deductible to the extent allowed by law. Contact RB at 212-691-3345 or revbooksnyc@yahoo.com for details.
---
Selected video from recent Revolution Books programs
"Darwin's Apostles: The Men Who Fought to Have Evolution Accepted, Their Times, and How the Battle Continues" with co-author David Orenstein at Revolution Books NYC on January 30, 2020.
"The Stakes in the Impeachment of Donald Trump; the Struggle to Remove the Trump/Pence Regime; and the Fundamental Change We Need" A Hot Topic Discussion with Andy Zee at Revolution Books on Jan 28, 2020.
"The Art, and the Story, of Slave Rebellion Reenactment with artist Dread Scott, and conversation with Andy Zee"
Artist Dread Scott talks about his revolutionary art and tells the story of and illustrates his live artwork of November 2019, Slave Rebellion Reenactment. 300 people retraced the path of the largest rebellion of enslaved people in U.S. history: the German Coast uprising of 1811 just outside of New Orleans. The challenge of resistance, freedom, and revolutionary action...then and today. 
Eric K. Washington speaking on his new book "Boss of the Grips: The Life of James H. Williams and the Red Caps of Grand Central Terminal" at Revolution Books NYC on January 23, 2020.
Andy Zee's Talk at Revolution Books Holiday Party to Celebrate and Save Revolution Books
Author David Wallace-Wells speaking on his new book "The Uninhabitable Earth: Life After Warming" at Revolution Books NY on July 24, 2019. David Wallace-Wells is deputy editor of New York magazine.
Jason Stanley, author of "How Fascism Works: The Politics of Us and Them" speaking on the book and in conversation with Andy Zee.
"An American Odyssey: The Life and Work of Romare Bearden" with author Mary Schmidt Campbell and in conversation with Rev Books spokesperson Andy Zee.
---
More VIDEOS from past programs at Rev Books.
---

---