Friday, January 24, 7-9pm
a Special Benefit to Save Revolution Books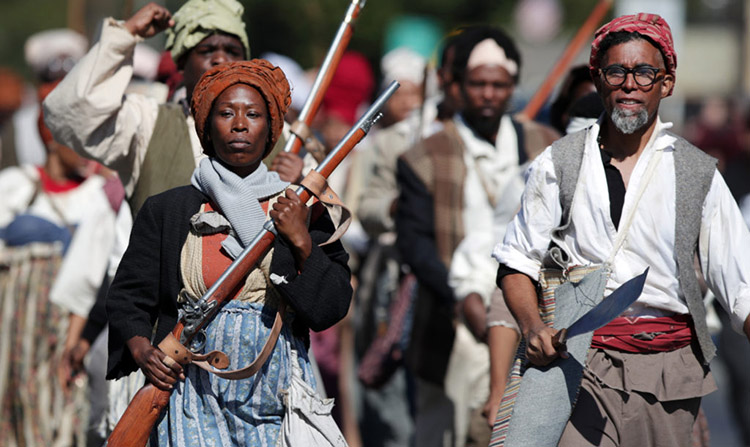 In Conversation with Andy Zee,
Spokesperson for Revolution Books
See event page for complete information
This January 24 event is part of the campaign to save Revolution Books:
Together We Can Save Revolution Books--
A Beacon in Dangerous Times
We're Raising $50,000
From RB spokesperson Andy Zee: "I write to ask for your support for Revolution Books when it is needed more than ever—a moment of stark contrast between our hopes and dreams for the future and the stark reality that great catastrophe looms as fascist regimes take root here and around the world… Revolution Books embodies the potential of humanity in these dangerous times." Read the full letter here.
We've already raised over $12,000, so we're more than 25% towards the goal.