Watch HERE for "65 Defiant Days" programming
December 9, Friday, 7pm
NYC Revolution Club presents:
Future People Post-Trump Jam Session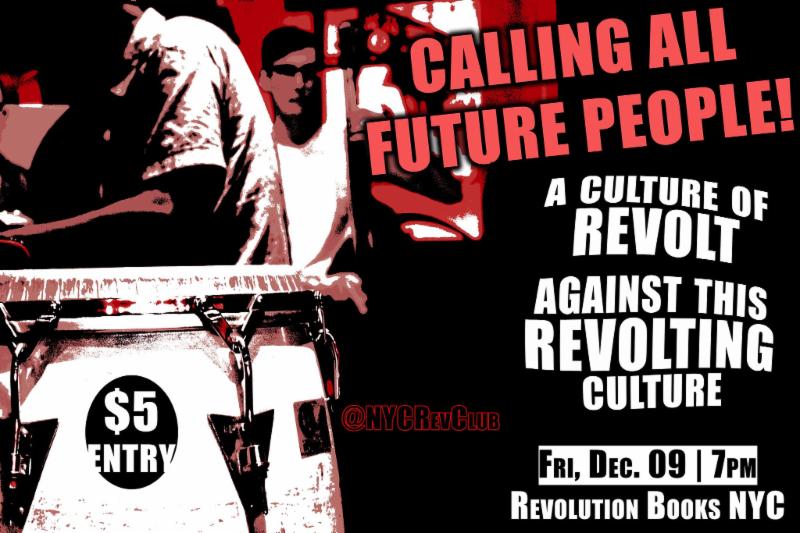 A vile fascist has just been elected president of the most murderous and brutal empire in existence... Calling all Future People! Open-mic. @NYCRevClub
---
December 12, Monday, 7pm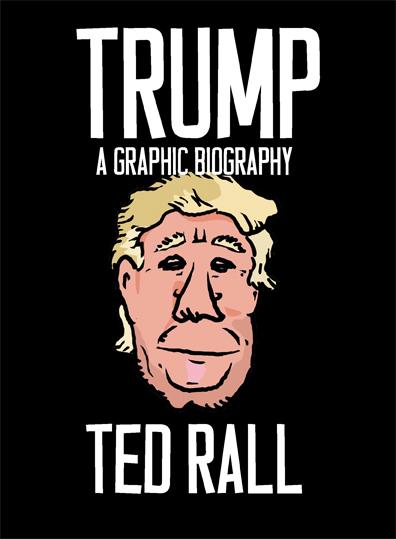 Ted Rall
Columnist, syndicated editorial cartoonist, author:
Trump: A Graphic Biography: Projection and Talk. And, in conversation with Revolution Books spokesperson Andy Zee on "The Emerging Fascism of Trump." For background reading go to Ted Rall "Donald Trump is a Fascist" and "In the Name of Humanity, We REFUSE To Accept a Fascist America."
---
All events above, $5 suggested donation
---
MARK YOUR CALENDAR FOR THIS SPECIAL TICKETED EVENT!
December 14, Wednesday, 7pm
Colson Whitehead
Reading from
The Underground Railroad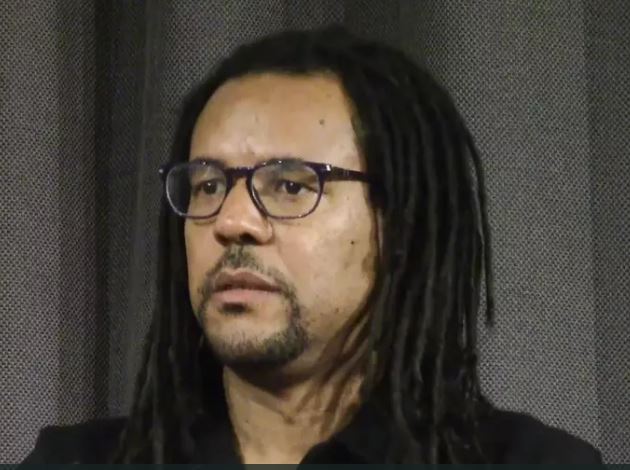 Colson Whitehead is the 2016 National Book Award Winner, in a Special Appearance during the 65 Defiant Days at Revolution Books.
"We're happy in here; outside is the blasted hellhole wasteland of Trumpland. Be kind to everybody, make art, fight the power." -- Colson Whitehead speaking at the National Book Awards Ceremony, Nov 16
Buy regular $15 ticket here (not currently accepting American Express):
Special Offer: Admission with a copy of "The Underground Railroad" for $35:
---
December 17, Saturday, 7pm
Revolution Books Annual Holiday Open House & Fund Raising Party
11:00-12:30: Children's Hour: The Work of Langston Hughes introduced by Kate Flanders, educator and poet.
2:00: Holiday Open House: Refreshments, Books, Gifts… Hang out, meet the staff of Revolution Books
7:00: Fund Raising Party
Poets + Performance by Bruce Mack and Friends
---
Why 65 Defiant Days?
In the Name of Humanity, We REFUSE To Accept a Fascist America
Rise Up... Get Into The Streets... Unite With People Everywhere to Build Up Resistance in Every Way You Can
Don't Stop:
Don't Conciliate...
Don't Accommodate...
Don't Collaborate
Read the full statement here.
To understand the roots and the dynamics of Trump's election, get into these two pieces by Bob Avakian: "The Truth About Right-Wing Conspiracy… And Why Clinton and the Democrats Are No Answer" and "The Fascists and the Destruction of the 'Weimar Republic'...And What Will Replace It"
---
Author events, films, cultural events, and public forums at Revolution Books are presented by the Revolution Books Educational Fund. The Fund is a 501(c)3 not-for-profit organization, and a partner of Revolution Books. Contributions are tax-deductible to the extent allowed by law. Contact RB at 212-691-3345 or revbooksnyc@yahoo.com for details.
Buy a Gift Certificate to Revolution Books!
Give the gift of books that inspire and inform while supporting Revolution Books. Gift Certificates available in the store or on line here:
---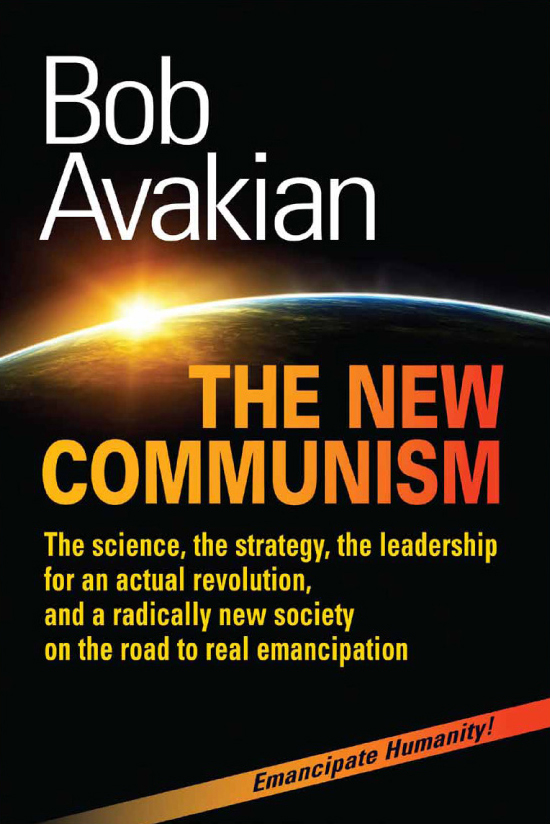 Recently, on October 8:
RB was honored to sponsor the riveting book launch of Bob Avakian's The New Communism recently at the Schomburg Center in New York, with Cornel West and Carl Dix, and Andy Zee moderating. You can now watch it online.
We're eager to get your feedback about the program and your ideas for spreading the new book. Come by the bookstore to get your copy if you don't already have one, or purchase now on line:
---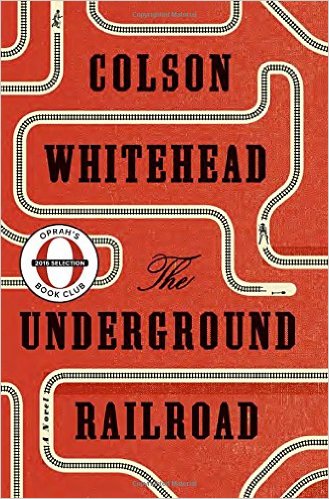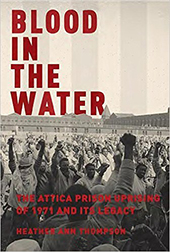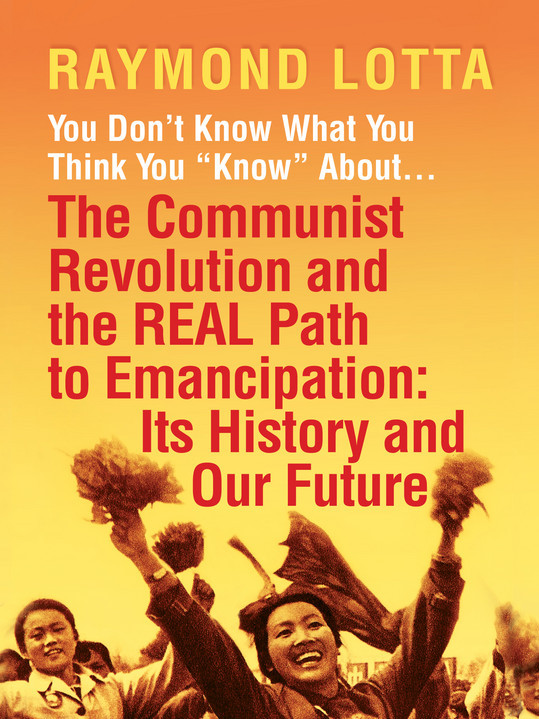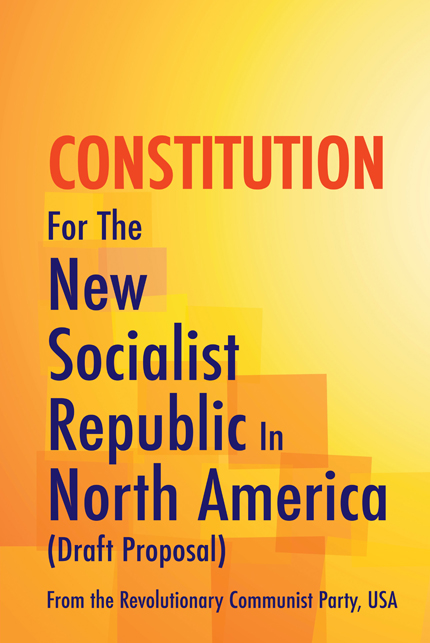 ---
Revolution Books is about the world … and for a radically different world. Below are just a few of the thousands of titles you will find at the new Revolution Books -- from every sphere of artistic, literary and scholarly pursuit, along with films of extraordinary Revolution Books events and engagements.
Phone Revolution Books to order books in the following lists:
See a list of important books on Immigration and Borders and a list of important books on the Destruction of the Environment
---
Video from "65 Defiant Days" programming
Arturo O'Farrill and comrades perform a special benefit concert for the first anniversary of Revolution Books in Harlem
Andy Zee and Carl Dix speak at Revolution Books on the threat of a Fascist America
Sunsara Taylor speaking at Revolution Books on what the Trump/Pence Victory Means for Women
Artist Dread Scott speaking at Revolution Books on "What Is the Proper Way to Display the American Flag? To Refuse Fascism, We Need Art of Resistance and Art for Revolution"
---
VIDEOS of past programs at Rev Books.
Revolution newspaper, the voice of the Revolutionary Communist Party enables people to really understand, and act to radically change, the world...

An Invitation to Learn About—and Change—the World
If you are grappling with the big questions, right now is the time to dig deeply into the work of Bob Avakian (BA)
Featured in this week's Revolution:
As Democrats Still Call for "Working With" Trump... Trump Goes Further with Fascist Team and Fascist Threats
and
Resistance at Standing Rock Forces Gov't to Back Down for Now... The Struggle Continues
---
ART SALE On-going at Revolution Books: Artwork donated by artists and collectors to support Revolution Books: Posters, Prints, historic African Masks & Sculptures. You can also purchase these works online.
---
At Revolution Books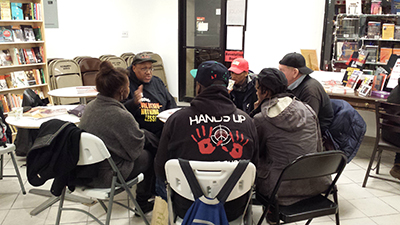 Books and Gifts that matter for today and for the future.
---