EVENTS AT REVOLUTION BOOKS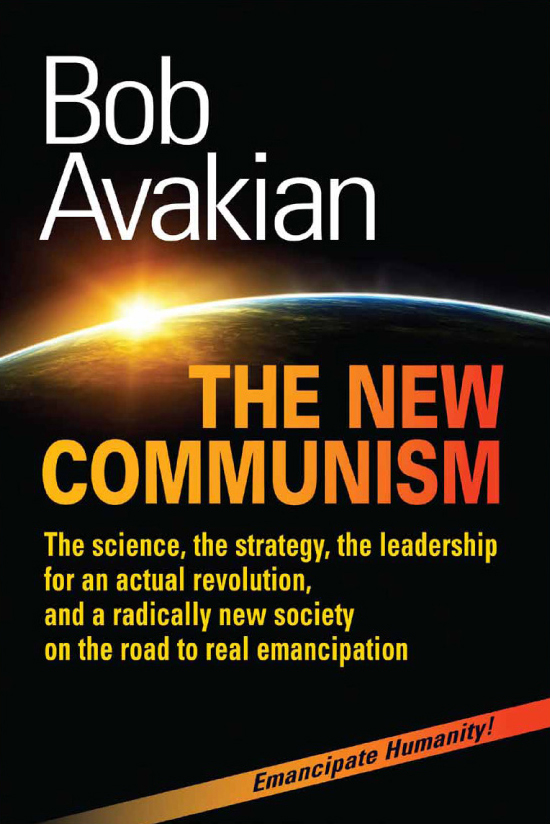 Recently, on October 8:
RB was honored to sponsor the riveting book launch of Bob Avakian's The New Communism at the Schomburg Center this past Saturday, with Cornel West and Carl Dix, and Andy Zee moderating. You can now watch it online.
We're eager to get your feedback about the program and your ideas for spreading the new book. Come by the bookstore to get your copy if you don't already have one.
---
October 29-30, Sat-Sun, noon to 9pm
GIANT USED BOOK SALE To Support Revolution Books
100's and 100's of quality books spilling out into the street: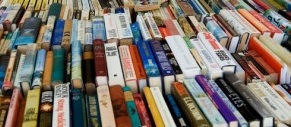 * Novels, Poetry, Memoirs
* Black History * Revolutionary Theory: Marx, Lenin, Mao and the New Communism of Bob Avakian
* Children's Books
* Science, Politics, Philosophy, History much more...
everything $1, $2 or $3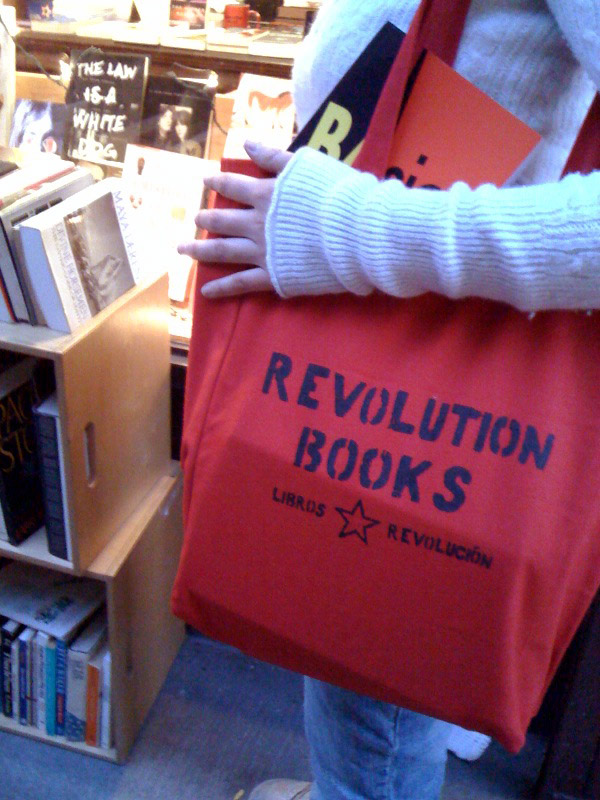 And for $20: get a beautiful heavy-duty Revolution Books canvas tote bag filled to the top with used books and take it home!
OR...
Special Promotion this weekend only: make this bag full of books your perk for starting a monthly sustaining contribution at any level.
Proceeds from this Used Books Sale will help keep Revolution Books open and thriving. This bookstore is the place people find the books and engagement about why the world is such a horror for billions, and how it can be radically changed. It is the political, intellectual, and cultural center for the movement for an actual revolution. At the heart of Revolution Books is the most advanced scientific theory and leadership for that revolution: the new synthesis of communism brought forward by the revolutionary leader Bob Avakian.
---
Author events, films, cultural events, and public forums at Revolution Books are presented by the Revolution Books Educational Fund. The Fund is a 501(c)3 not-for-profit organization, and a partner of Revolution Books. Contributions are tax-deductible to the extent allowed by law. Contact RB at 212-691-3345 or revbooksnyc@yahoo.com for details.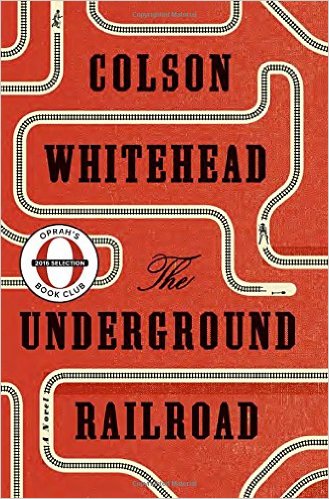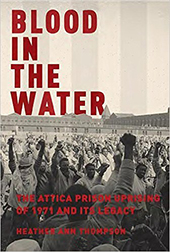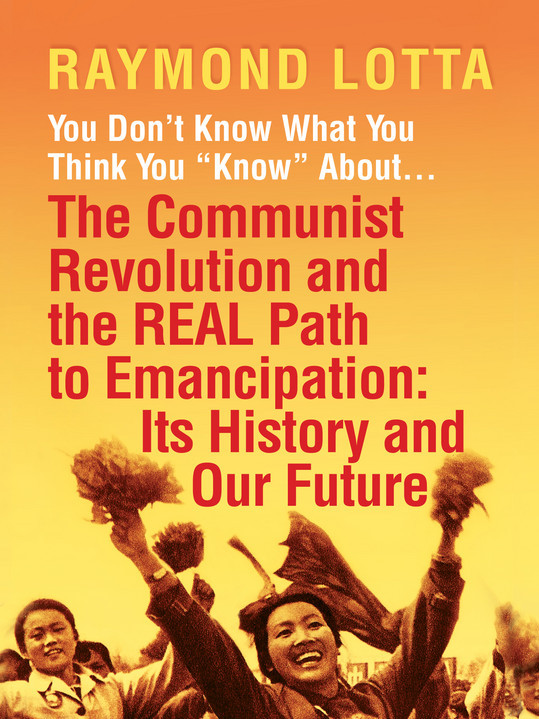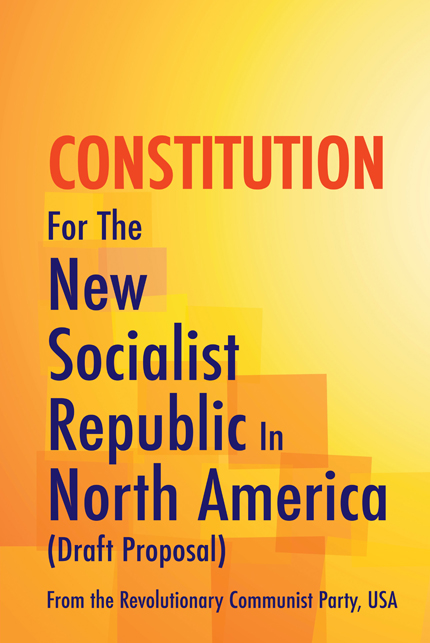 ---
Revolution Books is about the world … and for a radically different world. Below are just a few of the thousands of titles you will find at the new Revolution Books -- from every sphere of artistic, literary and scholarly pursuit, along with films of extraordinary Revolution Books events and engagements.
Phone Revolution Books to order books in the following lists:
See a list of important books on Immigration and Borders
See a list of important books on the Destruction of the Environment
---
---
VIDEOS of past programs at Rev Books.
---
Revolution newspaper, the voice of the Revolutionary Communist Party enables people to really understand, and act to radically change, the world...

An Invitation to Learn About—and Change—the World
If you are grappling with the big questions, right now is the time to dig deeply into the work of Bob Avakian (BA)
Featured in this week's Revolution:
The NYPD Execution of Deborah Danner & the Sick System Behind It
and
The U.S.-Iraqi Assault on ISIS-Controlled Mosul: A Murderous Clash of Reactionary, Outmoded Forces
---
ART SALE On-going at Revolution Books: Artwork donated by artists and collectors to support Revolution Books: Posters, Prints, historic African Masks & Sculptures. You can also purchase these works online.
---
At Revolution Books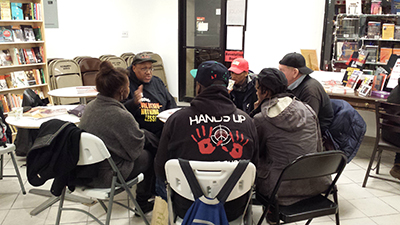 Books and Gifts that matter for today and for the future.
---